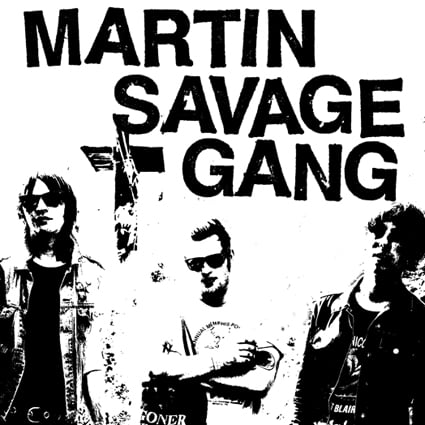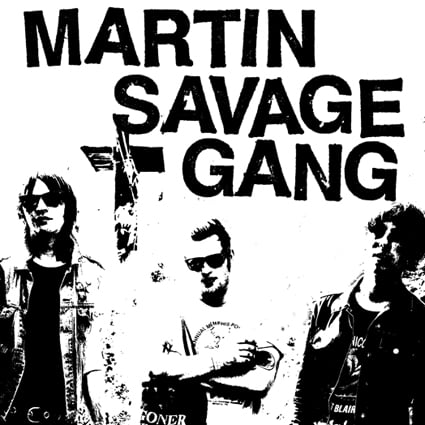 Martin Savage Gang "Throw It Away"
by Martin Savage Gang
€5.00
Yes, it's the debut 7" by Martin Savage Gang recorded in Memphis, TN by Scott Bomar. A-side is a stone cold punker with tons of hooks about tearing stuff down. B-side is a straight garagepunker about not fitting in in the real world. Fuckin' brilliant that is! Limited to 200 copies so don't press snooze when you wake up cuz you'll be sure to miss it.